We are develping our own projects
Our beloved domains are SPACETECH , FINTECH & RETAILTECH, despite the fact that our expertise is broadly covering all the rest industries and their domains.
What is Astropledge Space Layer?
Astropledge reduces the risk of cyber-attacks against space assets, using a combination of embedded H/W and blockchain technology to create an extra level of security. It enables critical opcode consensus ​in real-time, among non-trusted partners, for resilient and cyber-proof operation ​of space and ground infrastructure. Very importantly, it is satellite type/manufacturer agnostic.
1. SPACE-TECH
CYBERSECURITY
Patent Pending Cybersecurity Layer for Space and Terrestrial Assets.
2. FINTECH
PAYMENTS
NEORING : A passive wearables' tokenization platform for FIAT & CRYPTO currencies.
What is NeoRing Tokenization Platform?
NeoRing™ is the contactless payment service for smart accessories such as rings, bracelets, keyfobs and any other thing which can support tokenization technology.
Except our own projects, we @Bitrezus

are capable to deliver any kind of blockchain projects for other startups and corporates. If you are searching for a reliable outsource vendor for your blockchain project then you must contact us right now.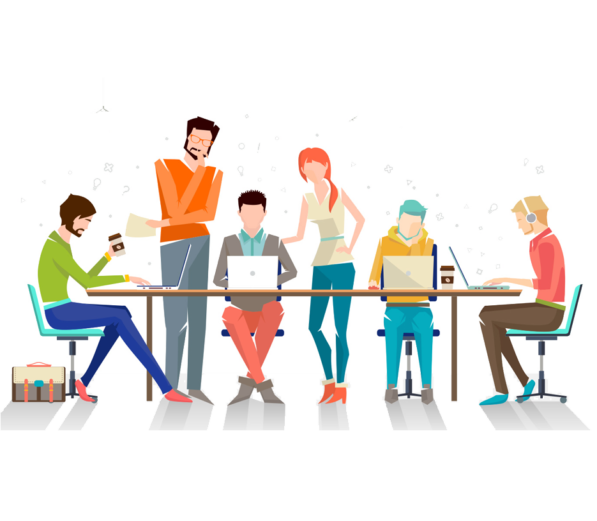 Contact us
Is your Industry not Listed?
We have covered cases and concepts from more than 50+ industries so far. Nevertheless Blockchain technology can disrupt any kind of industry. If some industry is not listed yet here in to our website it means that we haven't yet officially complete some proof of concept for this particular industry. Feel free to contact us and explain your industry, your idea or your case, and our experts will providing the best consultancy for you.