We are developing our own projects
Our favorite field is SPACETECH as it serves the population of the entire planet on a daily basis with many different vital services. We are intrigued by the challenge, that we must cyber-secure assets and their operations, consuming the minimum energy they offer.
What is Astropledge Space Layer?
Astropledge reduces the risk of cyber-attacks against space assets, using a combination of embedded H/W and blockchain technology to create an extra level of security. It enables critical opcode consensus ​in real-time, among non-trusted partners, for resilient and cyber-proof operation ​of space and ground infrastructure. Very importantly, it is satellite type/manufacturer agnostic.
1. SPACE-TECH
CYBERSECURITY
Patent Pending Cybersecurity Layer for Space and Terrestrial Assets.
2. PAYLOAD
TAMPER PROOF
Payload security with single-source of truth, tamper-proof and zero-trust approach.
Tamper-Proof Satellite Imagery
METASTARS project launches is first call to support Aerospace and Defence SMEs towards innovation and resilience.
Except our own projects, we @Bitrezus

are capable to deliver any kind of blockchain projects for other startups and corporates at NewSpace Domain. If you are searching for a reliable vendor/partner for a long term synergy & collaboration, then you must contact us.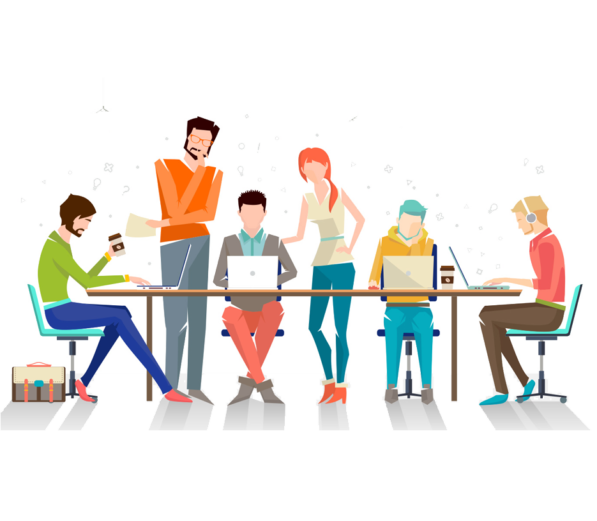 Contact Us
Are you in Space Tech?
In BitRezus we are always welcome synergies and partnerships, as we are strongly believe that it makes us stronger and helps the new space ecosystem to move forward on fast pace. We have devote our forces to anything relative with cybersecurity for space assets and especially to LEO constellations. Nevertheless the domain is huge and new challenges still to be covered from the ecosystem. We are here to contribute to this evolution with our expertise on Blockchain & AI stacks. Feel free to tell us "Hello" today.