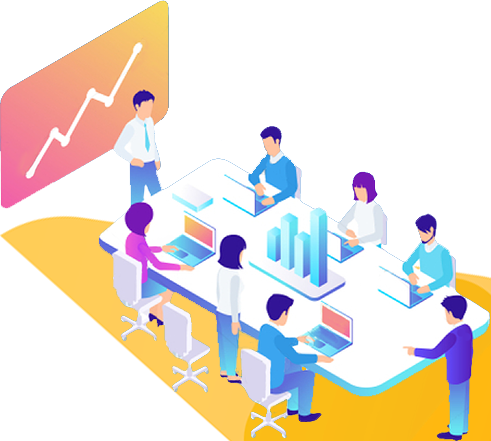 01. Why US
Overview
Bitrezus - A Blockchain Factory full of top talent engineers, that loves to design, create , learn and collaborate.
Our team consists of in-house engineers located at the largest tech talent hubs of European countries, but also contract-based staff working remotely.
With access to a talent pool of experienced engineers our delivery offices ensure that your project is developed by the best and the brightest.
From fintech to healthcare, from logistics to entertainment, we've got the necessary expertise and insights to help you solve your business challenges.
02. Business Mindset
Commitment
We are entrepreneurs ourselves and possess a portfolio of spin-off product businesses. Our project teams, from business analysts to software engineers , can practically apply all of that long-term aggregated business expertise, in order to ensure your project's success and deliver the expected results.
With Bitrezus R&D team on board, you can rest assured that you will be on top of the latest trends, tools and platforms. You can be sure that we will always keep you one step ahead of the rest competition.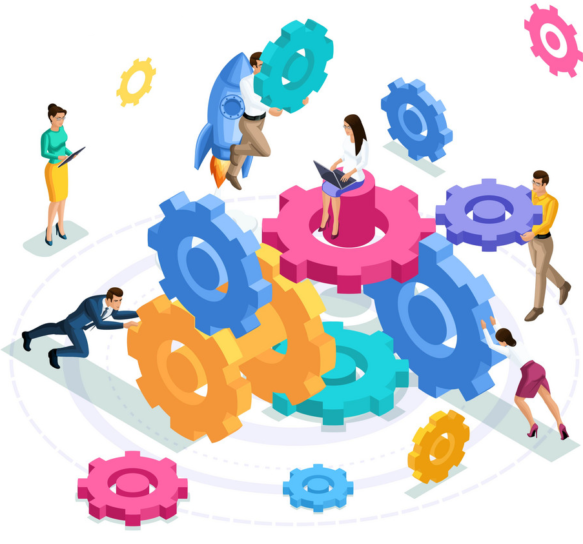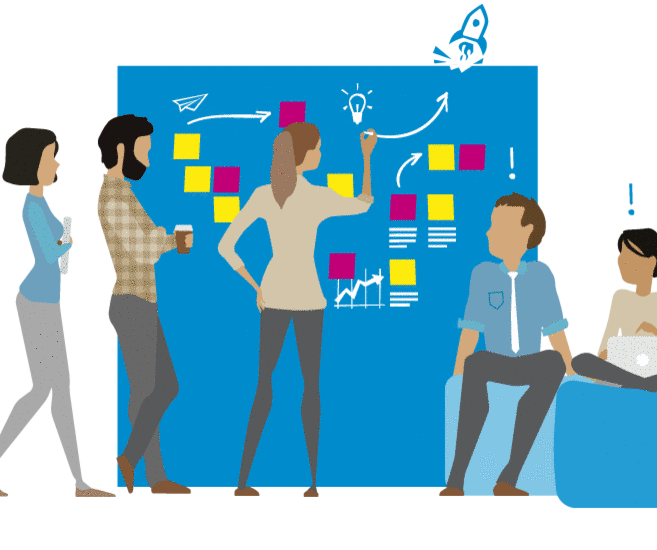 03. Our Vision
Innovation
Our vision is to make Bitrezus the most trustful Blockchain Factory in the world. A leading company with innovation in the center of our daily working life.
04. Our Mission
Targeting
To integrate the blockchain, ideologically the most democratic ever technology invention with the enterprise's centralized software, providing cost-effective solutions to them within stipulated timelines without compromising on quality.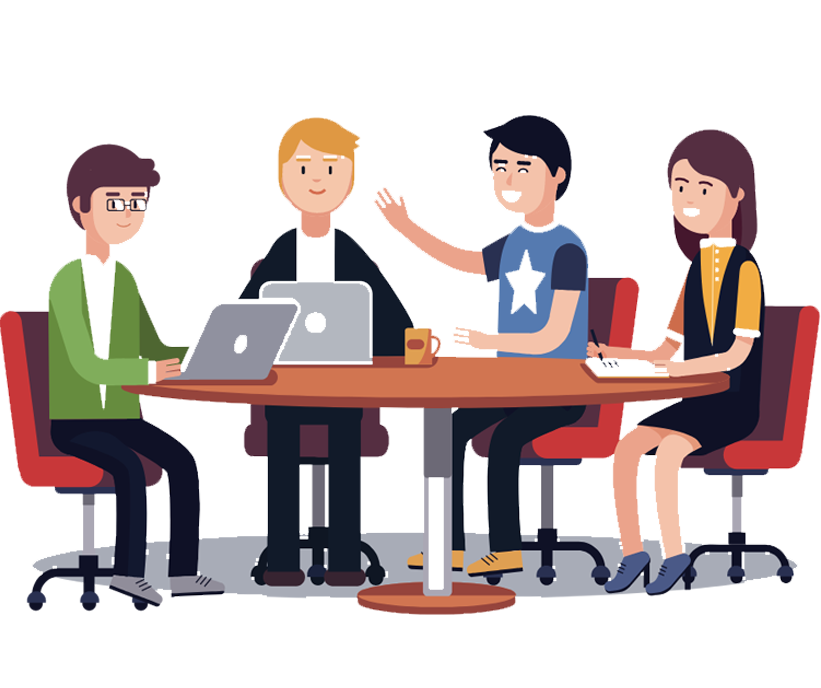 05. Our Values
Ethics
Mindfulness! No matter how complicated our projects become, we're always mindful of achieving the end goal.
Understanding! The needs and feelings of our clients and our teammates are always first priority.
Respect! Our clients trust us with their time and their investment. We return that trust by always keeping promises and doing what we have agreed to do.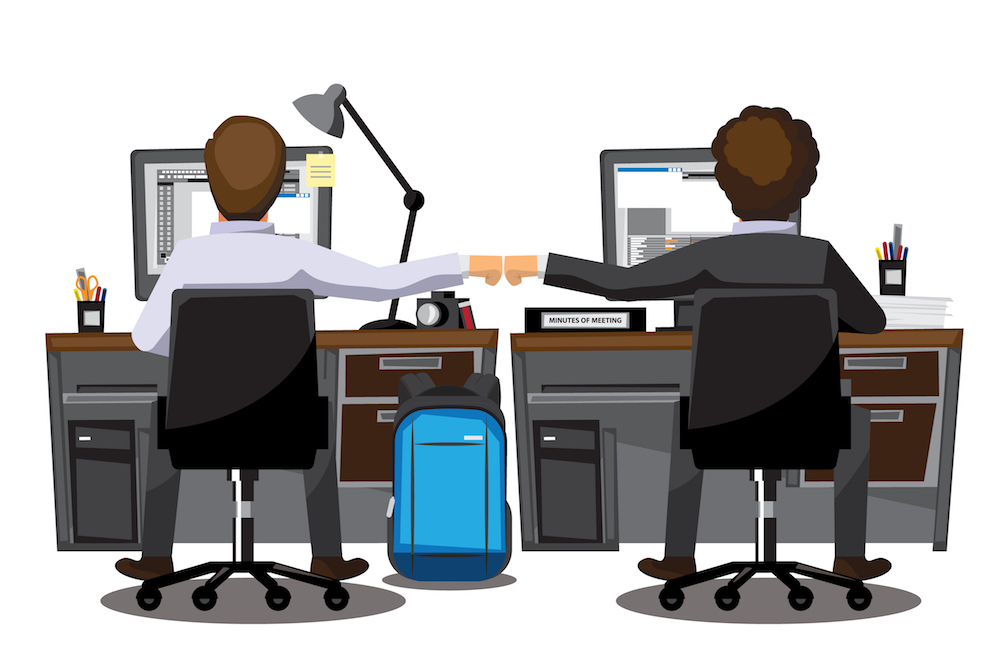 06. Qualifications
Know-How
Clarifying Needs
Feasability
Commersalization
Conceptual Workshop
Design & Optimize
Development
Supporting
08. Core Team
Founders
09. Investors
Our Funding Partners
Angels and V.Cs are welcome to invest into our innovative projects, keeping in mind that these will be the future Unicorns.