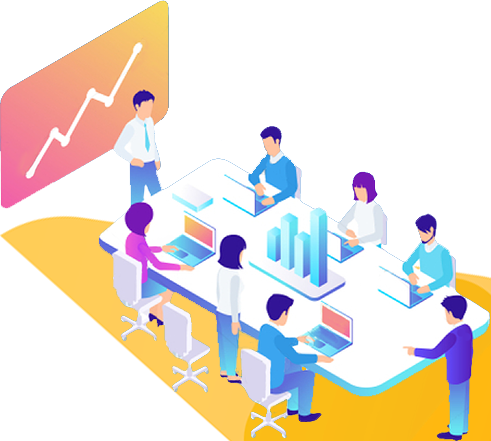 01. Who We Are
Overview
Bitrezus - A Blockchain Factory full of top talent engineers, that loves to design, create , learn and collaborate to solve issues on cybersecurity for SPACE.
Our team consists of in-house engineers located at the largest tech talent hubs of European countries, but also contract-based staff working remotely.
We are dedicated to our projects, and we are willing to be part of workshops, synergies and partnerships with other startupos and SMEs, whenever the topic to be covered is cybersecurity.
From terrestrial operations, to payload, to lunar economy, we've got the necessary R&D backed from famous universites and academic researchers, to provide solid and resilient cybersecurity solutions.
02. Business Mindset
Commitment
We are entrepreneurs ourselves and possess a portfolio of spin-off product businesses. Our project teams, from business analysts to software engineers , can practically apply all of that long-term aggregated business expertise.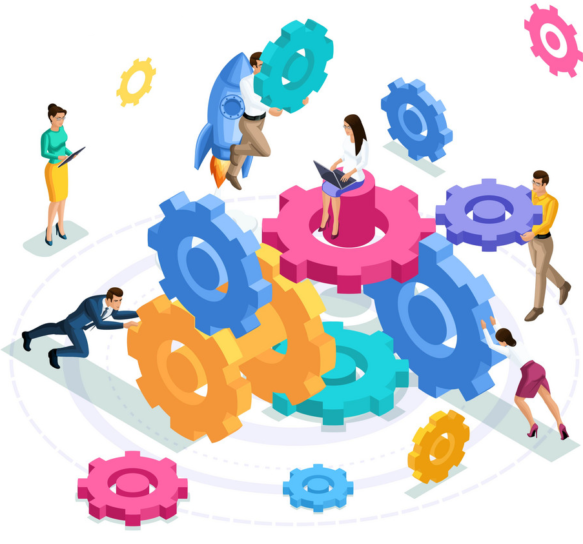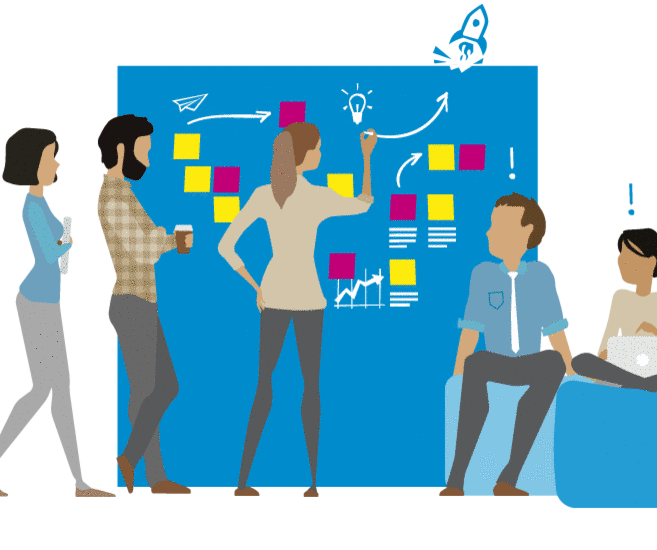 03. Our Vision
Innovation
Our vision is to create state-of-the-art cybersecurity solutions for the space economy, by protecting the assets and their operations by leveraging AI and Blockchain stacks.
04. Our Mission
Targeting
To integrate the blockchain, ideologically the most democratic ever technology invention with the enterprise's centralized satellite's and constellation's current software, providing cost-effective solutions to them within stipulated timelines without compromising on quality.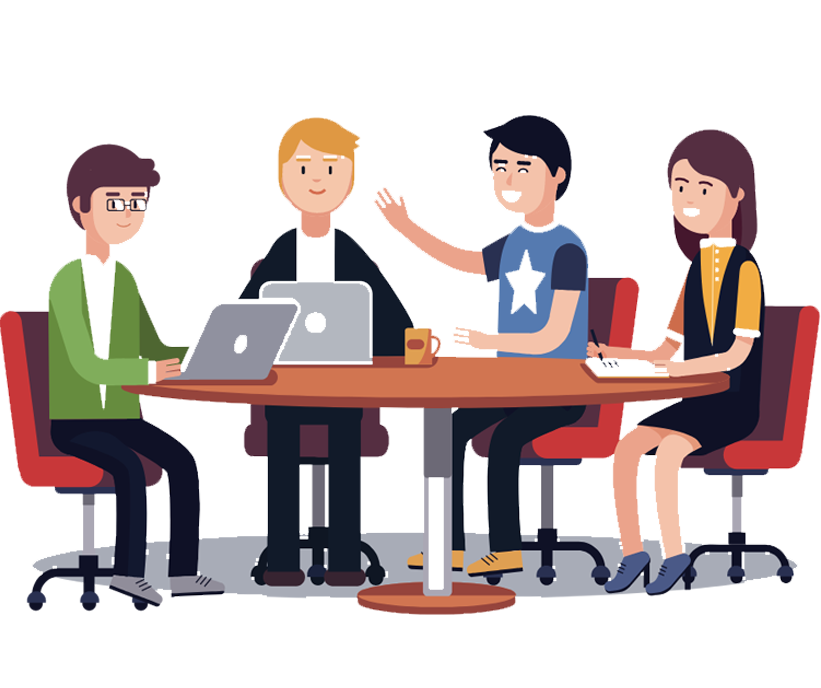 05. Our Values
Ethics
Mindfulness! No matter how complicated our projects become, we're always mindful of achieving the end goal.
Understanding! The needs and feelings of our clients and our teammates are always first priority.
Respect! Our clients trust us with their time and their investment. We return that trust by always keeping promises and doing what we have agreed to do.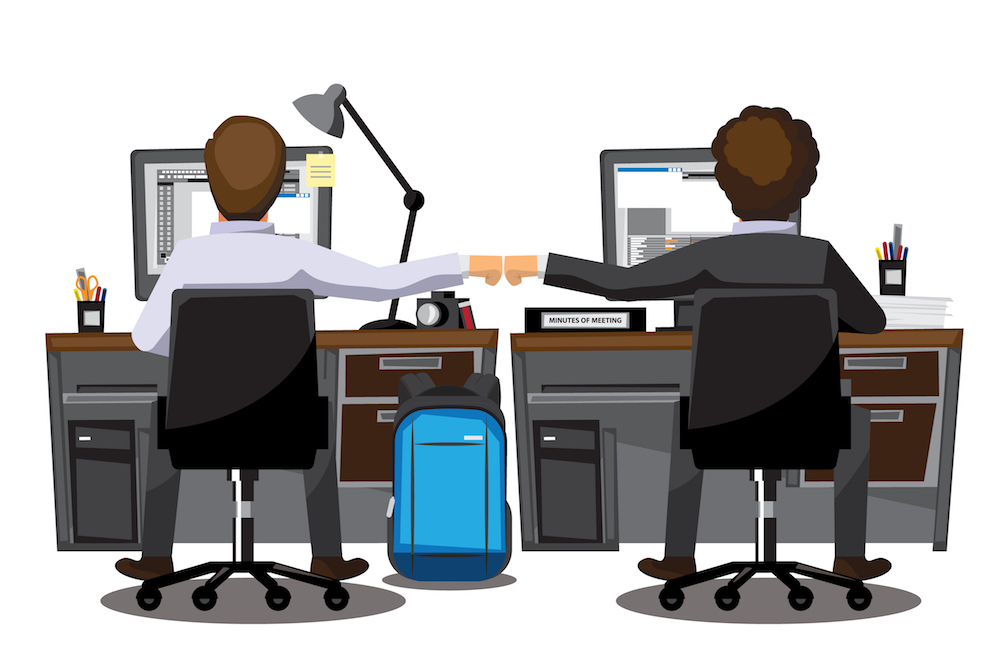 06. Qualifications
Know-How
Clarifying Needs
Feasability
Commersalization
Conceptual Workshop
Design & Optimize
Development
Supporting
08. Core Team
Founders
09. Investors
Our Funding Partners
Angels and V.Cs are welcome to invest into our innovative projects, keeping in mind that these will be the future Unicorns.