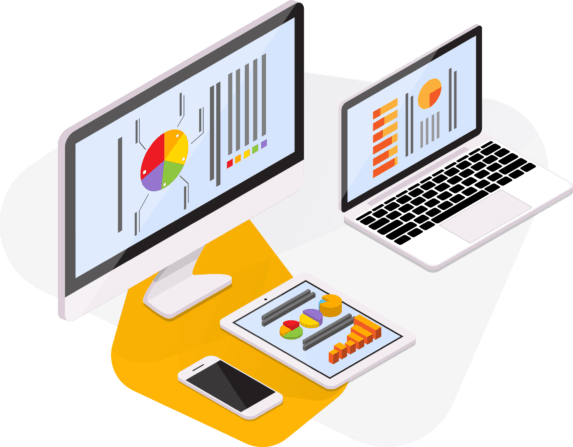 01. welcome
BitRezus Development for
Dapps, Public & Private
Blockchain Solutions
Are you a startup and looking for a blockchain development company to turn your idea to a product?
Are you an Enterprise exploring the benefits of using cutting-edge blockchain technology to your tech stack?
Your idea is 100% protected by our non-disclosure agreement. Talk with us today!
02. Process We follow
BitRezus Agile Process
Concept
Specifications
Requirements
Proof of Concept
Support
Support
Maintenance
Upgrade
03. Our Skills - Tech Expertise
Tailor Made Platforms
Tokens - Assets - IEO
We have the skills and the know-how to implement dApp solutions on Public, Private, Multichain, Subchain, Consortium, Hashgraph, DLT, Block Storage Databases, IPFS, Master-Detail, Permissionless, Permissioned, CrossChain. Additionally, we can design, implement, advise and audit smart contracts written in any protocol and programming language. We can also design, develop and guide your IEO and create your white and yellow papers along with your stable coins, tokens and asset tokenization
04. Protocols - Platforms
Our Tech Expertise
At BitRezus we can conceptualize, visualize, prototype, implement, test and support decentralized applications based on any Platform - Blockchain Protocol - Network- Ecosystem - Tech Stack.
05. Blockchain As A Service
Cross Platform
On Cloud - Fog
On Premise
BitRezus creates tailor-made blockchain solutions, ready to deployed on-cloud infrastructure or on-premise, based on enterprise needs. We leverage reliable platforms, such as, IBM, Oracle, Microsoft, Amazon or on-premise landscape. We deliver cross-platform software, on any operating system and mobile device.
20+
Industries63+
Proof of Concepts so far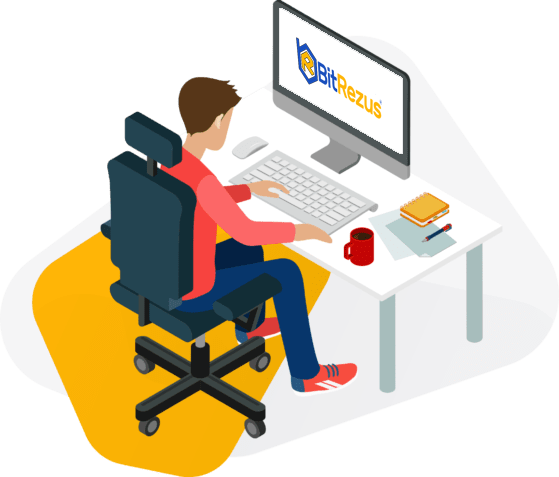 06. CROCUS Private Protocol
CrocusLedger
CryptoCrocus
CrocusCoin
CROCUS is our proprietary, private blockchain protocol. Is the foundation that smart contracts and crypto-assets can be built upon. Our protocol can easily support and integrate any kind of DApp, be it an enterprise-scale vertical solution or faster startups acceleration. A cross-platform protocol ready to be easily configured and deployed as the base layer of any solution, and effortlessly run using one-click installation. Implemented with highly scalable architectures and API integration native core modules, it can be adjusted for maximum capacity and velocity adoption.