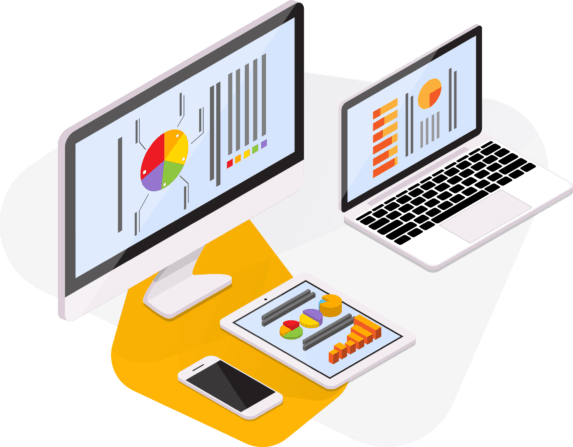 01. welcome
BitRezus Development for
Dapps, Public & Private
Blockchain Solutions
Are you a startup and looking for a cybersecurity solution to enhance your space tech product?
Are you an SME with solutions & products portfolio on SPACE, meanwhile exploring the benefits of using cutting-edge blockchain cybersecurity technology to your tech stack?
Are you a constellation owner, operator, assembler or manufacturer of cubesat's PCBs?
Then our solution is really interesting to you. Check out our projects now.
02. Process We follow
BitRezus Agile Process
Concept
Specifications
Requirements
Proof of Concept
Support
Support
Maintenance
Upgrade
03. Our Skills - Tech Expertise
Tailor Made Approach
Tokenized Space Assets
We have the skills and the know-how to implement dApp solutions on Public, Private & Hybrid blockchain protocols. Additionally, we can design, implement, advise and audit smart contracts written in any protocol and programming language. We can also design, develop and enhance your innovative idea with assets tokenization for space and terrestrial needs, to cybersecure your entire product/solution/project.
04. Protocols - Frameworks
Our Tech Expertise
At BitRezus we are leveraging the power of L0 & L1/L2 blockchain protocols/frameworks, to create decentralize solutions for Space Industry.
05. Astropledge Private Protocol
Astropledge Chain
Astropledge is our proprietary, private blockchain protocol. Is the foundation that smart contracts and crypto-assets can be built upon. Has been created as an enterprise-scale protocol with support near to real time transactions for space and terrestrial assets. A cross-platform protocol ready to be easily configured and deployed as the base Cybersecurity Layer of any asset relative to space. It provides Full and Light Node. Implemented with highly scalable architectures (Blockchain of Blockchains) with native infinite sharding algorithm and API integration, in order to be easily and dynamically adjusted for maximum capacity and velocity adoption.
Our ledger can run either as a private or a private/public (hybrid) blockchain platform. It can also be used as an immutable database framework providing complementary functionality to existing centralized software systems.
Our application programming interface (API), is based on the powerful Apache.Thrift (RPC) architecture framework. For a really scalable, cross-language services development, it combines a software stack with a code generation engine to build services that can work efficiently and seamlessly among C++, Java, Python, PHP, Ruby, Erlang, Perl, Haskell, C#, Cocoa, JavaScript, Node.js or any other language.
We are providing multiply levels of DAO (Governance) and sub-governance layers based on smart contract and soft ot hard majority voting system between DAO stakeholders.
In the Astropledge network, the implementation of smart contracts is conceived in a universal way. As a result, all wallets and the implementation of any additional logic in general, is a smart contract, unlike many other blockchains of previous generations. Also, all interactions between smart contracts are asynchronous (unlike, for example, Ethereum), which is essential for scaling the network performance.
An important property of the  Astropledge network is that any actions of the network to process a smart contract burn a small number of tokens (stake algorithm), which is a protection against abuse and DDoS attacks. As a result, it quickly becomes very expensive and unprofitable for the attacker to create a sufficiently high workload for a DDoS attack.